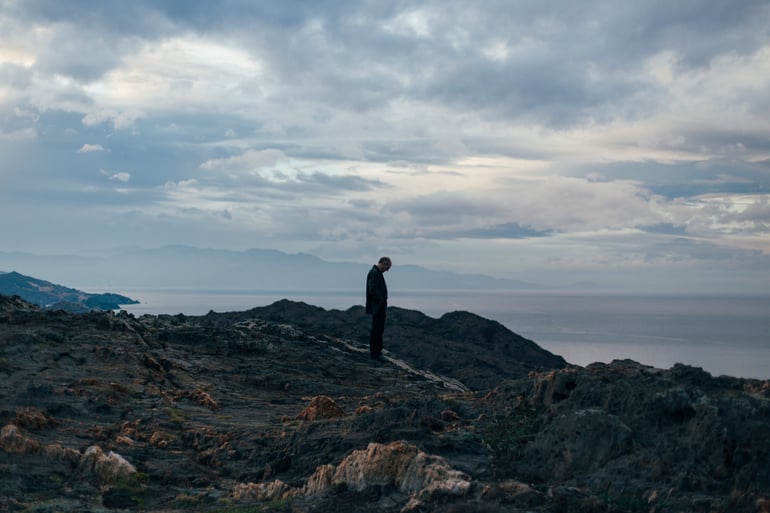 Caregivers, you play an essential part in the health and welfare of your aging loved ones.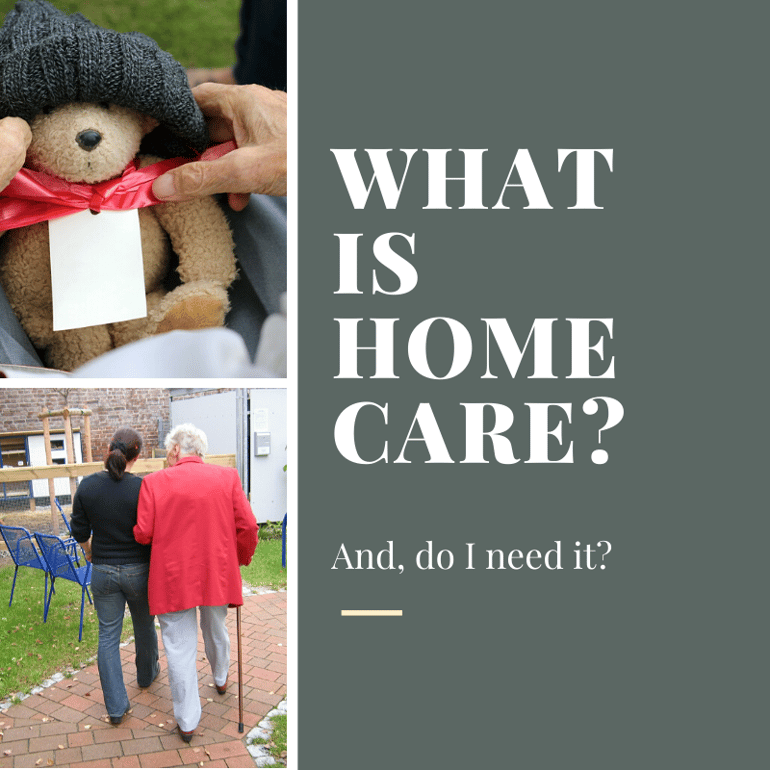 I've been fortunate to be adopted into the SeaCare In-Home Care Services family, though I'm brand...
As seniors age, they lose interest in things they used to enjoy. Work through the elder blues with...